New Office
---
Anti Glare protection linear lights for our bright working environment. Human-centric lighting technology by Silux Lighting Solutions can improve people's motivation, support a positive attitude and a
We're moving into a new head office in Changxing Industrial, Jun'an, Foshan, China on 11 May, and 6 assembly lines have been added for better support our clients and fast delivery.
Anti Glare protection linear lights for our bright working environment.
Human-centric lighting technology by Silux Lighting Solutions can improve people's motivation, support a positive attitude and atmosphere, and boost productivity and satisfaction.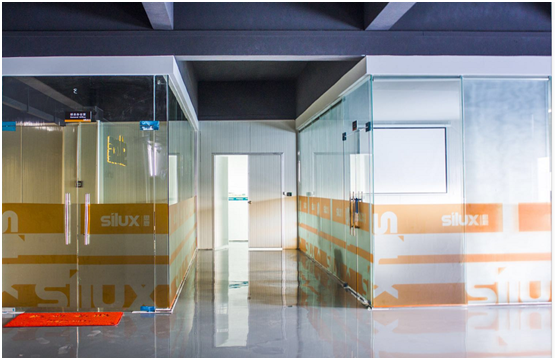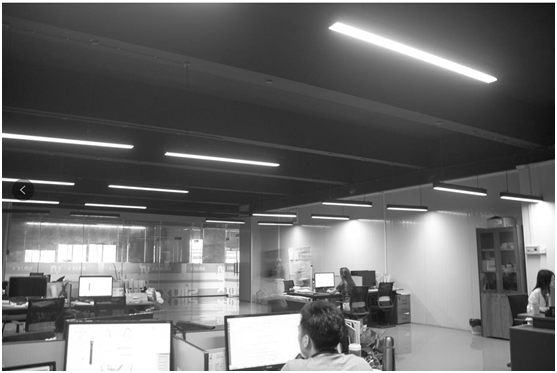 Official Website